The Heart of Central Point
Welcome to Alderwood Assisted Living
Our unique property, nestled in Oregon's beautiful Rogue Valley, is designed in the tradition of a Victorian manor, lovingly referred to as the "castle."
You'll love that we are located just steps away from the heart of Central Point and all the charm our little village has to offer. continue here…
Services & Amenities
Cleaning service
Linen and towel service
Individually controlled heating and air conditioning
Scheduled transportation
Recreational programs
Activities
Guest Lecturers and Performers
Pets
Active Social Schedules
Snack Bar
Ice Cream Socials and Coffee Hours
Birthday Celebrations
Dining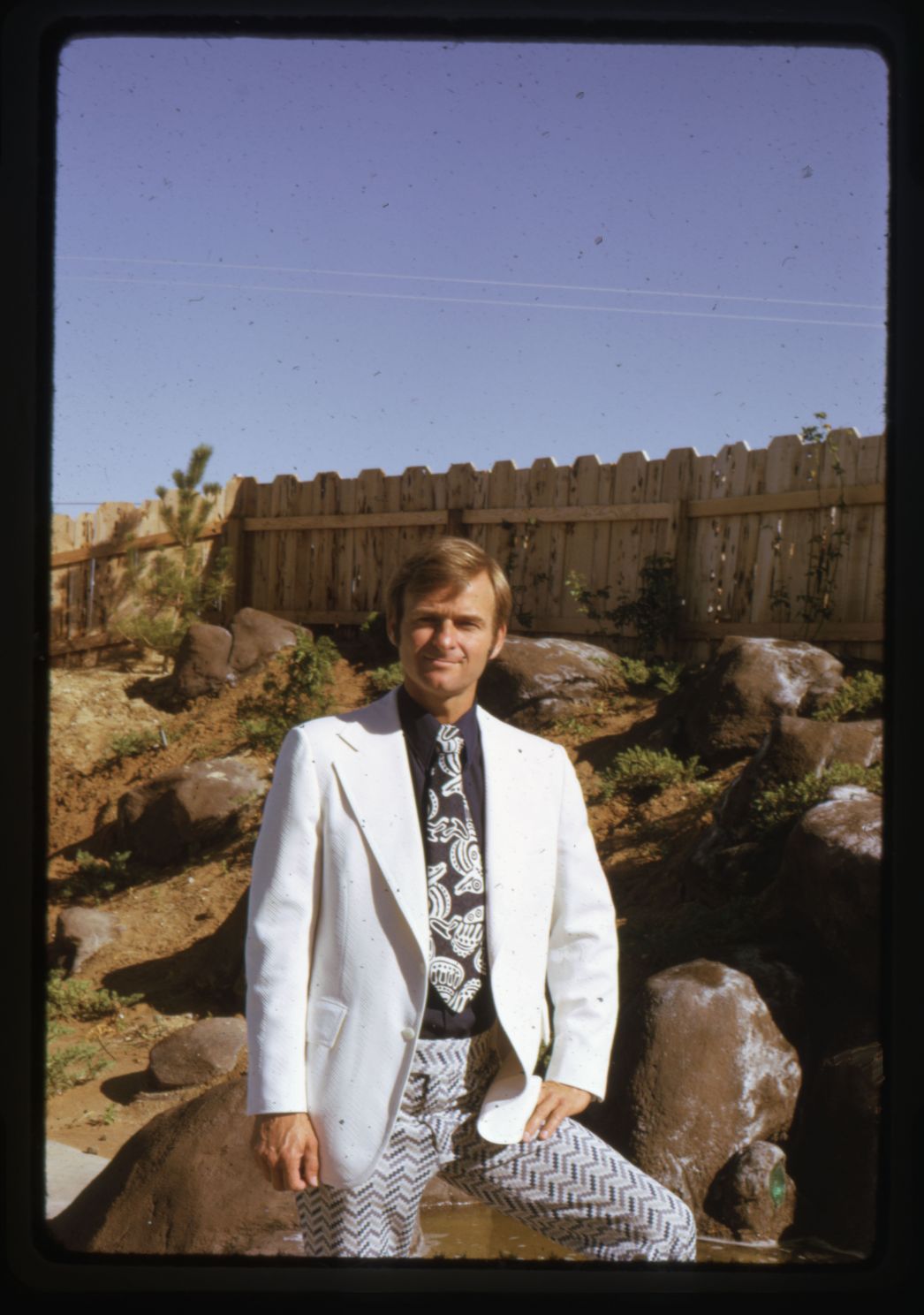 Healthy, balanced meals
Accommodate residents with a variety of specific dietary requirements.
Meals are served in our cozy dining room.
Living 'Well' is the Best Revenge
The goal is a long life, well spent. Studies have shown that 'planning' to grow old adds 7.5 years to one's lifespan – not just years, but healthy years.
In support of your own journey, we offer some of the latest research and opinion on aging 'well' from multiple news sources. All information is offered only as talking points to support conversation with your medical provider. It is not endorsed in any way by Alderwood Assisted Living, its owners or its employees. continue here…
Are your kids trying to get you to move in with a bunch of old people?
We hear it all the time! We get it! You may be surprised to find how few 'old people' reside at Alderwood. We understand and foster the difference between chronology and spirit!
Expect engaging, humorous interactions with the 'well-seasoned teenagers' whose journeys we are so honored to share! When we say assisted 'living,' we mean 'living it up!' continue here…
Come Home to Alderwood
Discover beautiful and secure living in a warm, friendly atmosphere that supports your personal needs and maintains your independent lifestyle.
Explore our community of 60 comfortable private suites conveniently located close to shopping and medical facilities in a well established Central Point neighborhood.
Choose from cozy studio or one-bedroom suites, all with private baths and kitchenettes.
Contact Us
Alderwood Assisted Living
131 Alder Street
Central Point, Oregon 97502
(541) 664-3757
Map & Directions